Xiaomi 12S Ultra will have 1-inch Sony IMX989 camera sensor
Xiaomi will introduce the 12S series on July 4, and today it confirmed the trio of phones that will appear. We expect a small vanilla Xiaomi 12S, Xiaomi 12S Pro flagship and a Xiaomi 12S Ultra camera beast.
The company revealed the latter will have a completely new 1" camera sensor by Sony, called IMX989. However, rumors are the global market is not going to see them as Xiaomi intends to make the 12S lineup exclusive to China.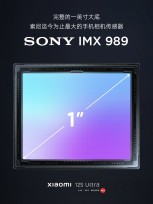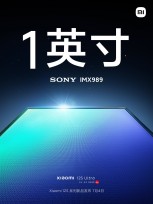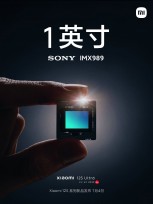 Xiaomi 12S Ultra will have 1-inch Sony IMX989 sensor
Xiaomi advertised the new IMX989 to be 1" from one corner to another but this is misleading information – it is a 1-inch type, similar to the Xperia Pro-I camera sensor.
The type designation refers to the diameter of the video camera tube needed to project an image that would cover the size of the sensor. The correlation isn't strict but the optical format or sensor type is roughly 1.5 times the actual diagonal of the sensor. 'Type' is often dropped for brevity and it's assumed from context, but in this particular case, we felt it needed to be put into words.
Then, we still don't know if Xiaomi will be using the entire sensor surface area. The Xperia PRO-I, for instance, had an optical system that only ever used the center of its 1-inch type sensor. This requires a much smaller lens while still providing the benefits of the large pixels but technically, the sensor is not fully utilized.
We are not sure if Xiaomi would decide to go that way but it's certainly something to keep an eye of.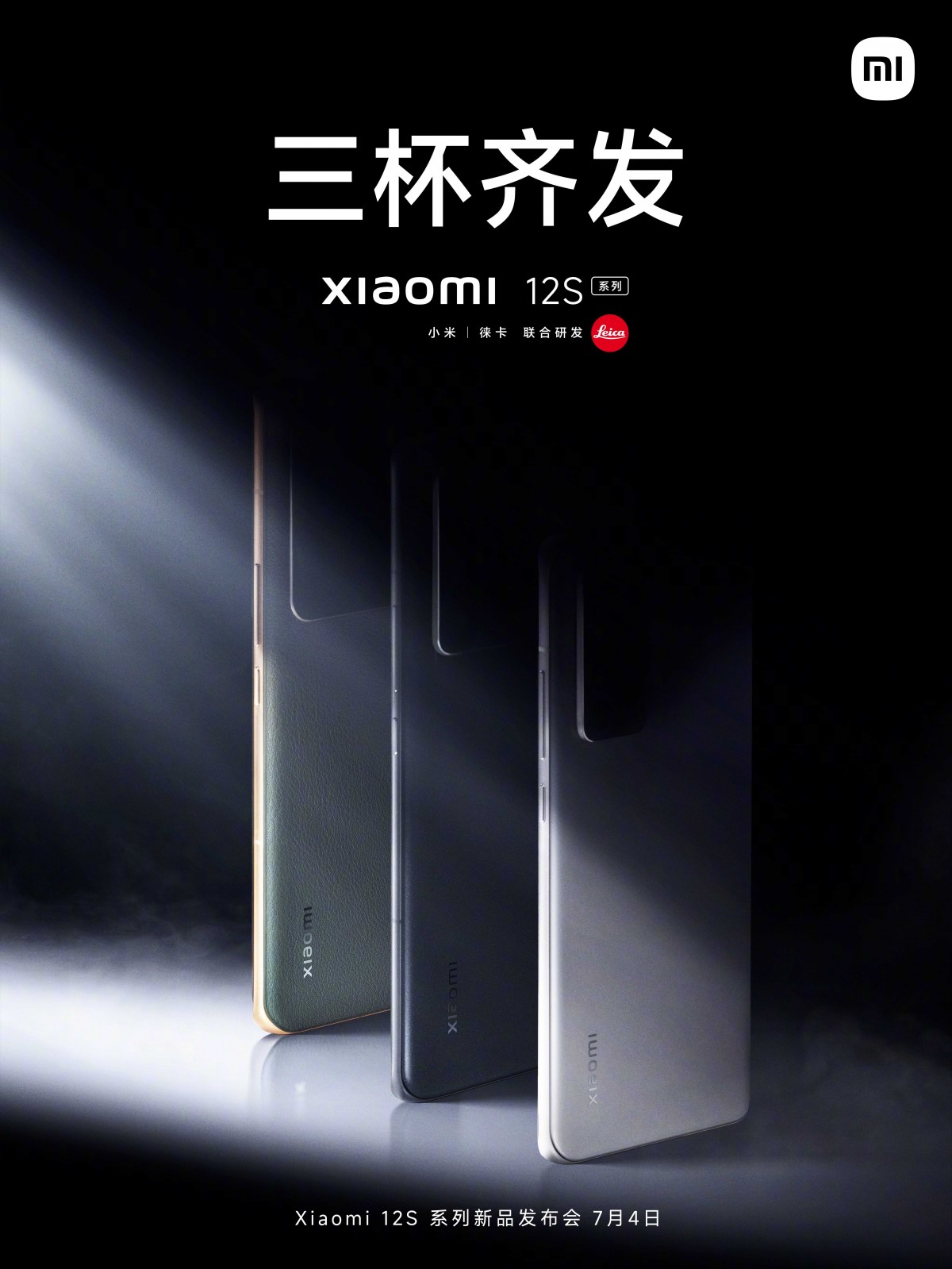 Xiaomi 12S trio
In the meantime, specs of the vanilla Xiaomi 12S suggest a small 6.28" AMOLED screen with a 120 Hz refresh rate. It will have two RAM and two storage options – 8/12 GB and 128/256 GB, respectively. The rear camera ensemble will be 50 MP main + 13 MP ultra-wide-angle + 5 MP macro, while the front-facing shooter is said to be 32 MP.
All these specs seem the same as the Xiaomi 12 – the difference will be the new Snapdragon 8+ Gen 1 chipset while the cameras will receive the Leica treatment.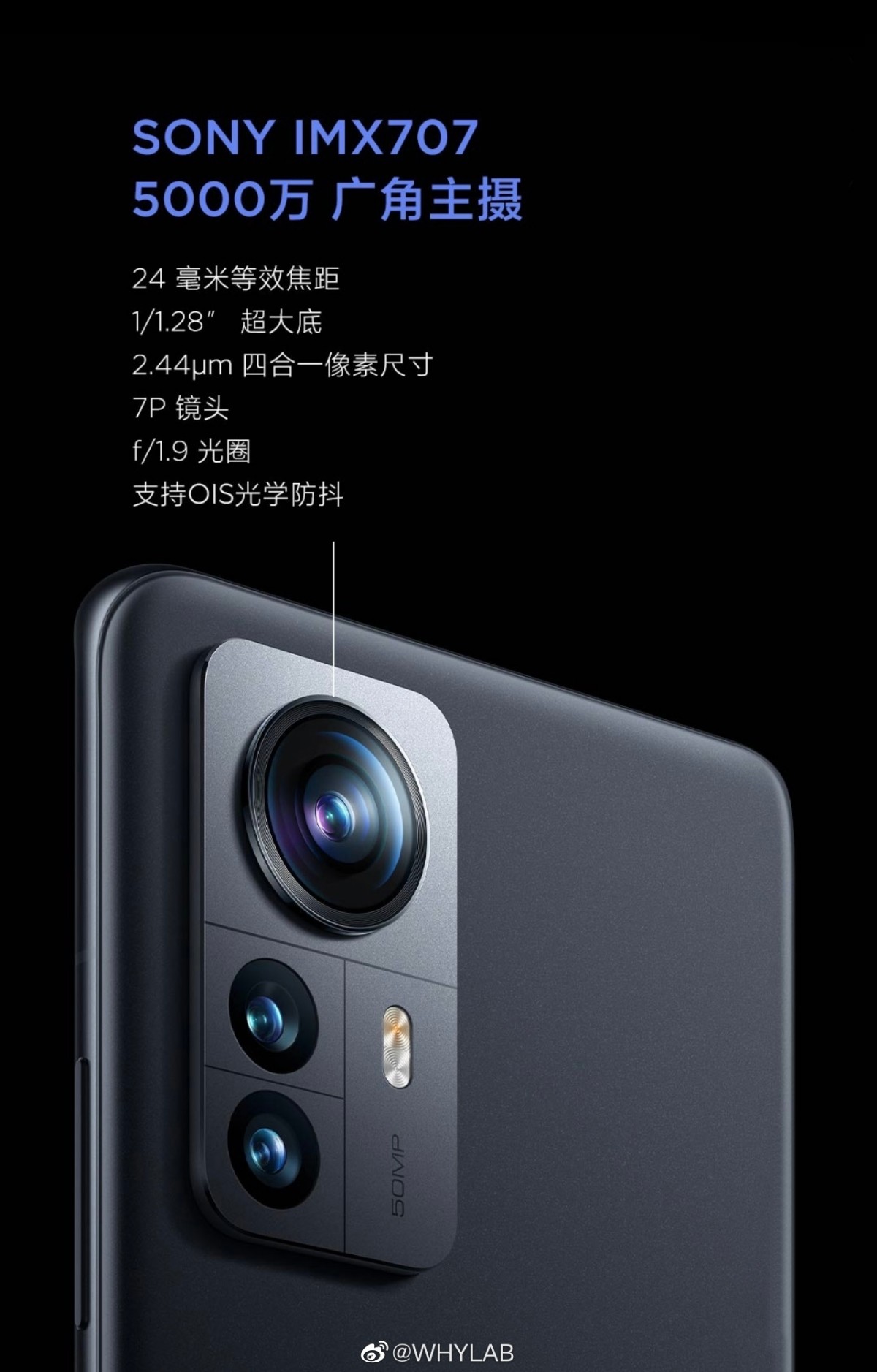 Xiaomi 12S Pro leaked image
Xiaomi set up a landing page on JD.com, a popular Chinese retailer, for the trio of smartphones. At the time of writing this article, each 12S smartphone has over 200,000 reservations, which are a testament for the massive interest from potential customers.