The first vehicle with "Huawei Inside", ArcFox Alpha-S, enters production
Over a year ago, Huawei announced that it was partnering with Chinese EV maker Arcfox to produce a luxury EV that is powered by Huawei's HI (Huawei Inside) solution. It combines a HarmonyOS-powered smart display on the interior and Huawei's HiCar solution capable of level-3 autonomous driving.
Arcfox Alpha-S has an infotainment system powered by HarmonyOS
The Arcfox Alpha-S is the first production car with "Huawei Inside" and it is now entering mass production. The EV's autonomous driving system is capable of 400TOPs of computing and is equipped with a LOT of sensing tech: three LiDAR sensors, six mmW radar sensors, 12 ultrasonic sensors, nine ADS units, and 4 surround view cameras.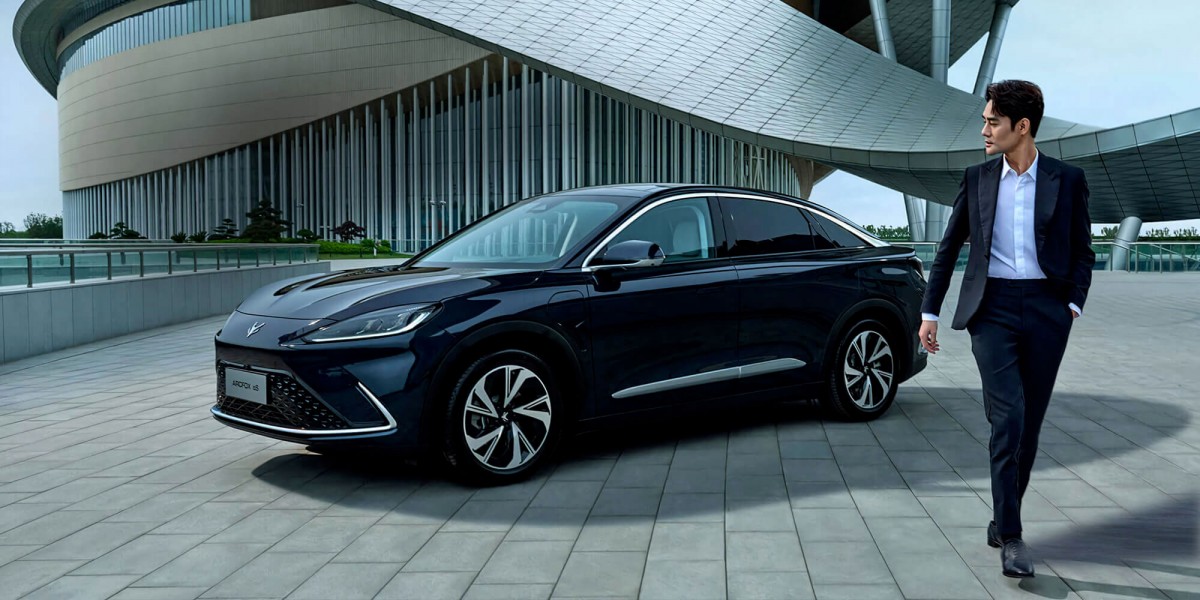 Arcfox Alpha-S
Though the Arcfox Alpha-S has been available since January, a small first batch was delievered and the EV is now entering full-scale production in its Zhenjiang manufacturing plant.
Head to our sister site ArenaEV.com to read more about Arcfox Alpha-S and all things electric cars. We also have a review of HarmonyOS on the AITO M5 in case you're interested to see what the Huawei-developed in-car infotainment looks like.