Google releases Android 13 Beta 3
Today Google has outed the third beta build of Android 13 for supported Pixel phones. This comes almost a month after the second beta, right on time and in keeping with the company's previously announced release schedule, which you can see at a glance in the image below.
There's going to be another beta in July, and then the next step is the final release that will go out to all supported Pixels at some point this fall.
With Beta 3, Android 13 reaches Platform Stability, an important milestone for app developers, because it means that all app-facing behaviors in the OS as well as APIs are now final. This is when most app developers would want to start working on Android 13 compatibility for their apps, knowing that the platform won't change from now until the final release.
As a quick refresher, Android 13 brings with it a renewed focus on privacy and security, productivity, as well as better support for tablets and large screens building upon the work started with Android 12L. There's a new notification permission and a revamped photo picker for sharing, themed app icons and per-app language support, and support for modern standards like HDR video, Bluetooth LE Audio, and MIDI 2.0 over USB.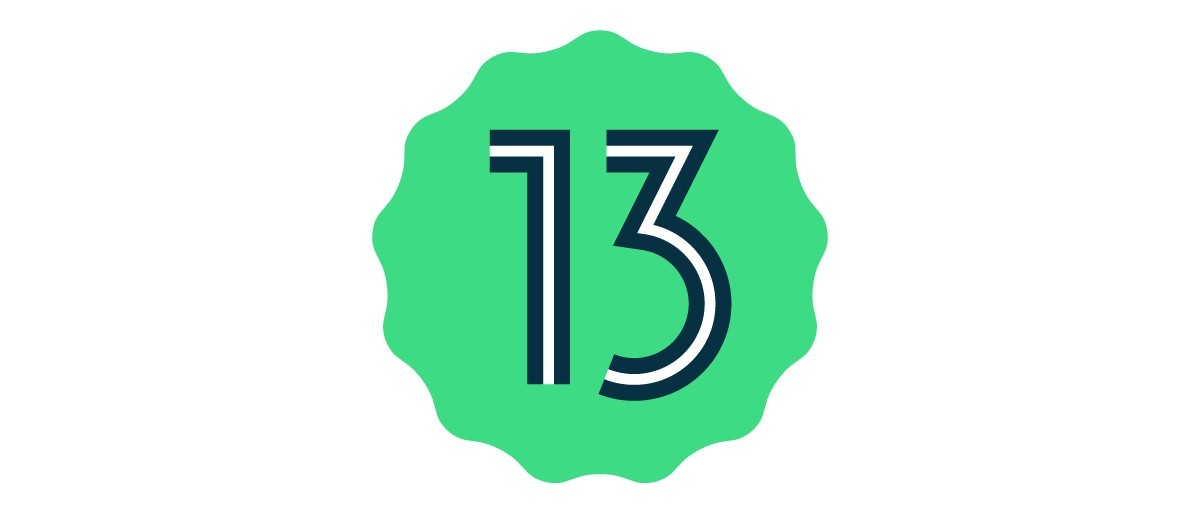 If you want to try Android 13 Beta 3 on your Pixel, you can simply enroll it here and then you'll receive the build as a software update. If your device is already enrolled, it should get the update notification shortly.