Google celebrates 15 years of Street View with a new camera
Street View marks 15 years today and to celebrate, Google has added a way to look at past Street View imagery on mobile. The feature has been around on desktop since 2014 but is just now making its debut on iOS and Android.
Where available, you'll get a "See mode dates" toggle that will reveal all the available Street View data of a certain place.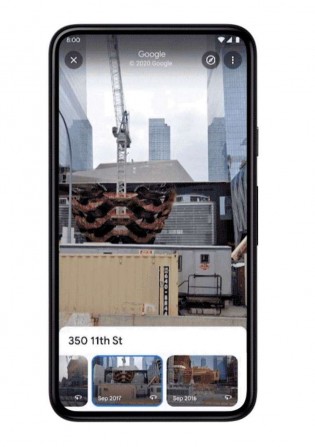 Looking at older images on mobile
Google is making a huge update to the way it captures Street View data for Google Maps with a new camera. Pictured below, it's a new, modular system that weighs less than 15 pounds, and Google says is no bigger than a house cat. Being modular, it will be able to take attachments such as lidar scanners, when needed, and remove them when not.
The new camera can be mounted on any car that has a roof rack and can be controlled with a mobile device. Previously, Google's Street View cameras required a special kind of car mount and elaborate processing equipment to operate.
The new camera, (which should really have a name, just look at it) will allow Google to expand Street View to traditionally under-mapped areas like the Amazon jungle.
Google says the new camera will go to work, in fun Google colors, from next year.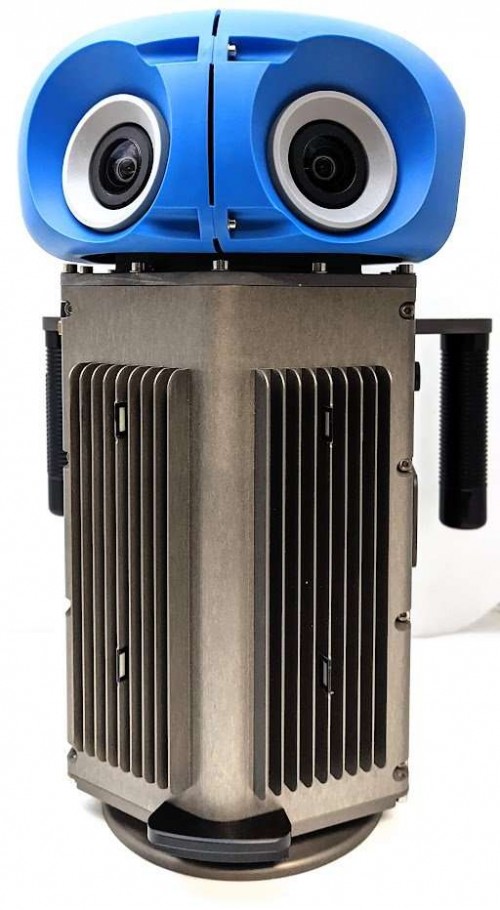 Finally, Street View Studio will let users upload 360 image sequences to Google Maps quickly and in bulk.