AirPods Pro 2 to feature heart rate monitoring, hearing aid function
Apple's AirPods Pro 2 are coming soon, and today a new leak brings us a few details about them along with a bunch of renders.
The AirPods Pro 2 come with a new System-in-Package (SiP) for the H1 chip, which supports adaptive active noise cancellation. The new SiP brings better performance and improved power consumption due to "higher integration and better manufacturing technology".
There's also an improved Find My function, as well as new features like heart rate monitoring and a Hearing Aid mode of use. The case comes with a USB-C port and has optimized fast charging.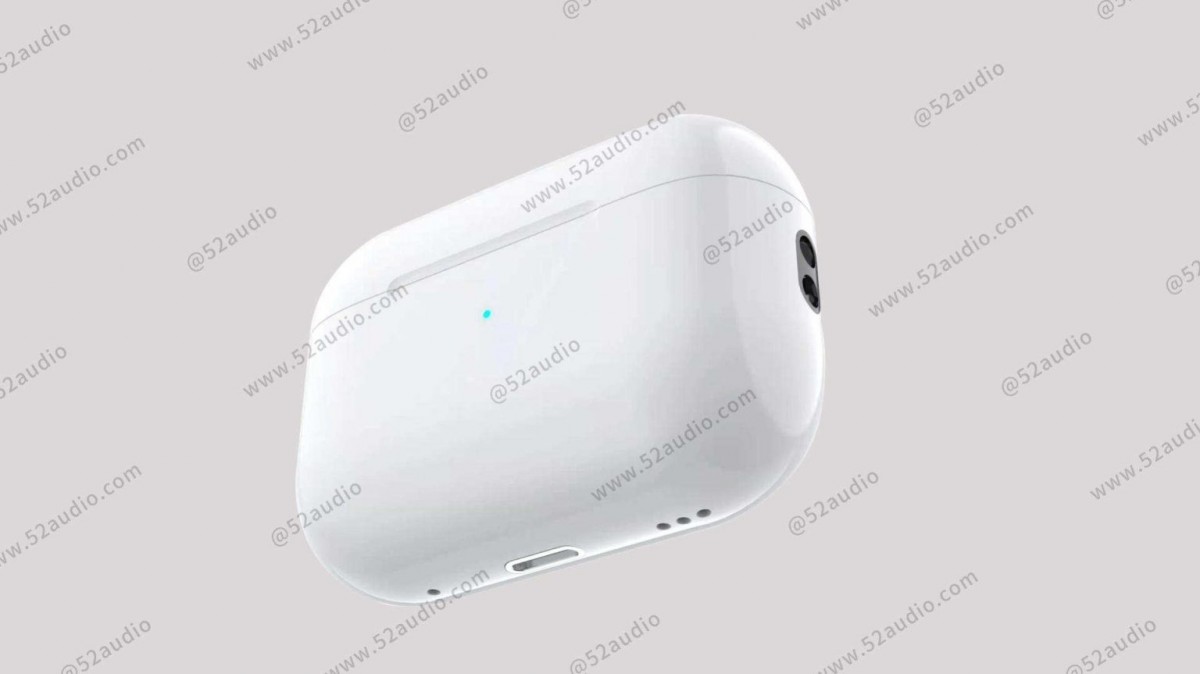 As you can see, the appearance is similar to the AirPods Pro, and also to the AirPods 3. These very clearly belong to the same family. The stems of the AirPods Pro 2 have the same pressure-sensitive buttons as the previous generation.
The AirPods Pro 2 may also be able to monitor temperature by using the heart rate sensor, but it's not clear whether temperature monitoring will actually be available.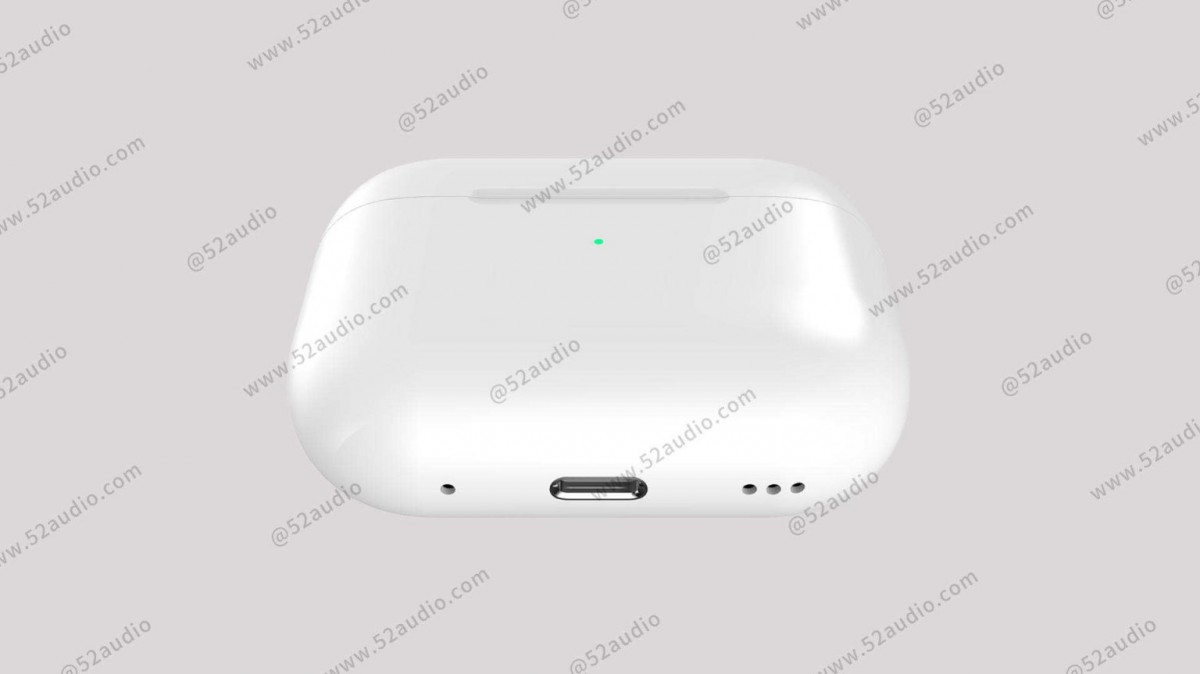 The Hearing Aid function works in conjunction with the new case, which has a microphone and can transmit what it hears to the earphone for sound enhancement. There's also a speaker in the case, which can play sounds when you engage the Find My function, thus letting you more easily locate the case.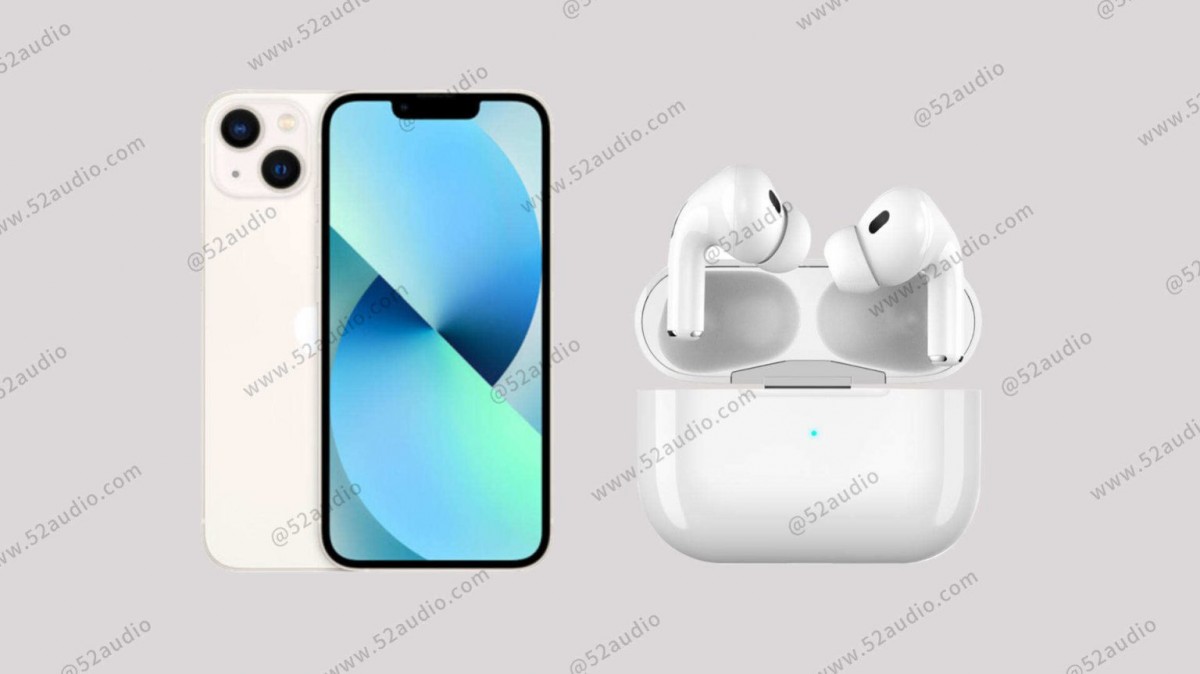 In terms of audio, we can apparently expect a combination of customized high-amplitude drive units and high dynamic range amplifiers, with automatically adaptive EQ, spatial audio for head tracking, and audio sharing.